Training Opportunities
EAP Services Overview Featuring: Training and Leadership Development Services

EMERGENCY VEHICLE OPERATOR COURSE- POLICE. WESTOVER AIR RESERVE BASE

MAKING REASONABLE ACCOMMODATIONS IN THE WORKPLACE

EAP Creating the Respectful Workplace

MIIA Rewards & Grant and Risk Management Programs Overview- Cyber

Election Laws for Police- John Scheft

EAP Crisis Management Awareness: Tips, Techniques, and Strategies

Juveniles: Model Policy & De- Escalation- John Scheft-
Links to External Career Development Opportunities
Try out some of these trainings!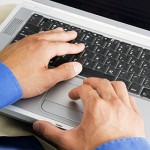 ONLINE
Brief screenings are the quickest way to determine if you or someone you care about should connect with a mental health professional - they are a checkup from your neck up.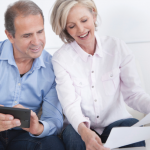 ONSITE/VIRTUAL
Getting yourself financially healthy to retire!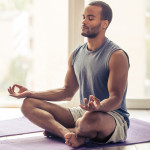 SELF-DIRECTED
Now there are TWO ways to earn gift cards while staying fit and well!